The global trading platform for vintage and modern jewelry, diamonds and colored stones, pearls, watches, and objects
VERIFIED BUYERS & SELLERS
Our private & secure platform breaks down the barriers of traditional trade shows and connects leading dealers to retailers and trade professionals worldwide.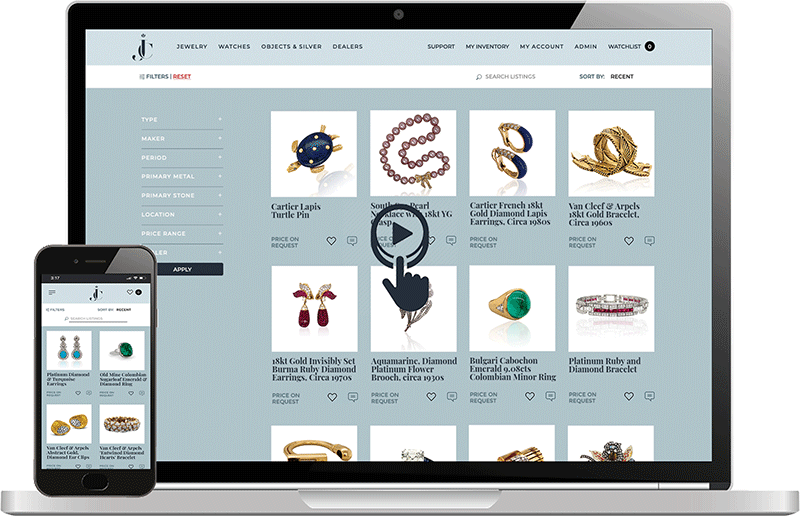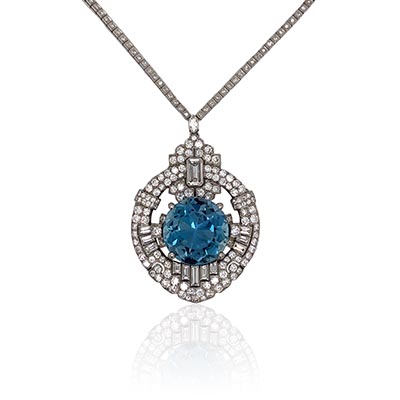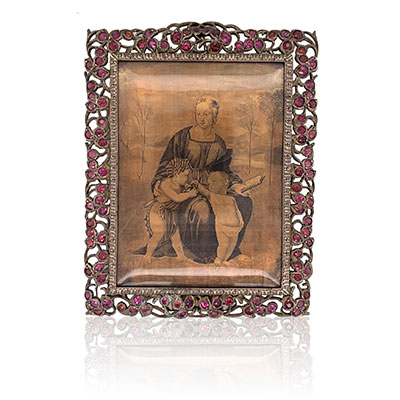 DESIGNED
FOR THE TRADE,
BY THE TRADE
CHOOSE YOUR ACCOUNT TYPE:
VISITOR ACCOUNT FEATURES
EXCLUSIVE TRADE SHOWS
Access trade shows without geographical barriers.
BUILD A TRUSTED NETWORK
Save dealers you do business with and find hundreds more in a safe and trusted environment.
BROWSE THOUSANDS OF LISTINGS
Powerful sorting, filters and search help you find thousands of listings.
POST CALLS TO DEALERS
Post your needs to your preferred dealers or to the whole network.
SAVE ITEMS TO YOUR WATCHLIST
Build your watchlist during shows, inquire about it all at once through our automated inquiry platform.
DISCUSS NOW
Inquire about select pieces and discuss terms of sale.
EXHIBITOR ACCOUNT FEATURES
SHOWCASE YOUR INVENTORY
Manage your inventory, set custom visibility rules, pcicing and more.
ANSWER & POST CALLS
Answer calls and post your own to your circle or the whole network.
VIDEO DESCRIPTIONS
Upload video overviews of your inventory for maximum conversion.
365 DAYS ACCESS
Trade with other dealers on a daily basis, not just during shows.
ALL VISITOR FEATURES AND MORE
PRICING
Browse listings from other dealers
Access to all shows
Choose what you want to exhibit for each show
Access to retailer/trade professional calls
Meet new potential clients worldwide at shows
Cancel anytime
AFTER JAN 1ST, 2021
CORE
$300/month
OR
$3000/year
20% DISCOUNT
$20,000 price limit per item
Minimum 25 items
Maximum 500 items
PREMIUM
$500/month
OR
$5000/year
20% DISCOUNT
No price limit on items
No minimum items
Maximum 500 items
PRICING
UNTIL JUNE 30, 2021
FREE
SPONSORED BY IAJA UNTIL JUNE 30, 2021
AFTER JUNE 30, 2021
$1/year
BILLED ANNUALLY
Access to all shows
Browse thousands of listings during show times
Build your trusted network of dealers
Post calls to exhibitors during show times
Post calls to your trusted network of dealers outside show times
Inquire and discuss purchasing items
CONNECTING
LEADING DEALERS AND TRADE PROFESSIONALS
Trade shows have sustained our industry for decades and we built our platform modeled after them - giving dealers and retailers a place to meet, network and trade. Stay tuned for upcoming shows and industry insights.
SUBSCRIBE TO SHOWS & INDUSTRY INSIGHTS
×
LOGIN
<< BACK
CONTACT US
Have a question? Submit your request below.
We received your request and someone from our team will be reaching out to you.